Relics of the Reich is proud to offer some of the best collectibles in WWI and WWII German Militaria on today's market. You will find items ranging from Uniforms, Caps and Helmets, Daggers, Medals, Documents, Photos, and the Rare and Exotic. Many of our items have never been offered on today's market and many items come directly from the families or the WWII Veterans themselves from both sides of the conflict. Items for sale on this website are for Historical interest, and are in no way meant to glorify the past, Nazism or promote hatred or racism, if these items offend you, please do not continue on this site.
Please sign up for updates to the site. You can also email us on the contact page and have your email added manually for updates.
Please visit my new web site www.germanwwiivehicles.com
WE ARE OPEN FOR BUSINESS DURING THIS WORLD WIDE CRISIS,
WE ARE CURRENTLY SHIPPING WEEKLY ALL OVER THE WORLD.
The social distancing now required and self-quarantine or "Stay-at-Home" actions means many of us will be at home during this crisis. This may increase your time online so we will be offering many new items weekly, Please check back! If don't see something your looking for please ask. Please visit the Museum for many hard to find and rarely seen items.
RECENT UPDATE: 5/25/2020:
FEATURED/NEW ITEMS
SS Officer's NAMED LAH Tunic Please Inquire
German WWII Veterinarian Oberst Uniform Set
German WWII Officers Jackboots
German WWII Police Officers UNISSUED Roll of Brocade Belt Material
German WWII Luftwaffe Officers Tunic and Trousers
German Diplomat's Greatcoat
German WWI Imperial Greatcoat
German WWII Motorcycle Troops Shoulderboard
German WWII Luftwaffe Enlisted Belt and Buckle
Relics of the Reich buys items you may have
for sale.

Please email us on the contact page with any items you may wish to sell, we buy German WWI and WWII items ranging from uniforms, medals, insignia, Photos, paper items, dinner ware field equipment and anything else you might have!
If you have items you do not wish to sell, but want to know what they are and what there worth, email us! (see the "Contact" page) We also sell German WWII reproductions of the originals for use as "fillers" in your collection or for reenacting, as well as East German militaria.
Below are examples of some WWI and WWII items we buy!!!!!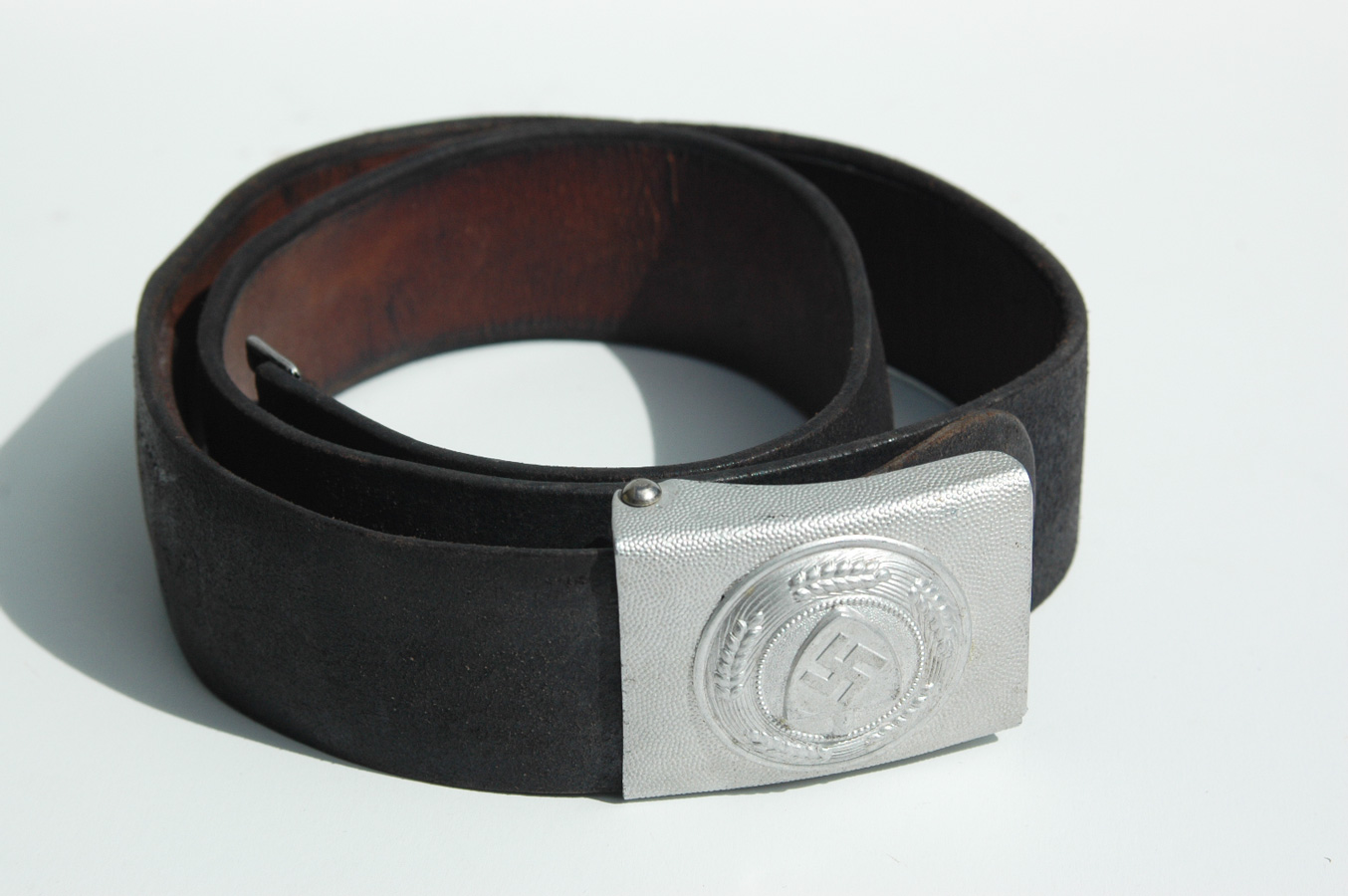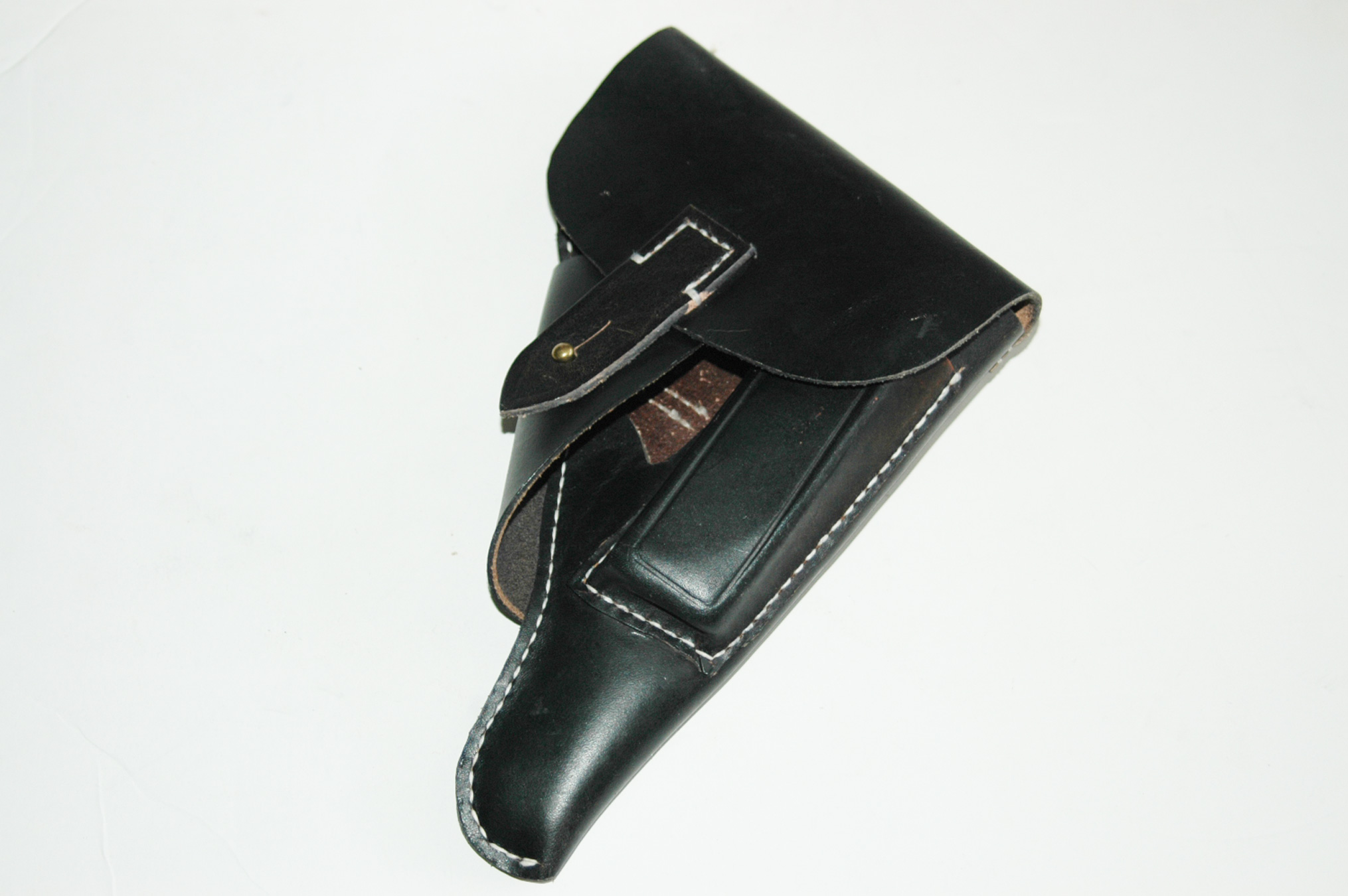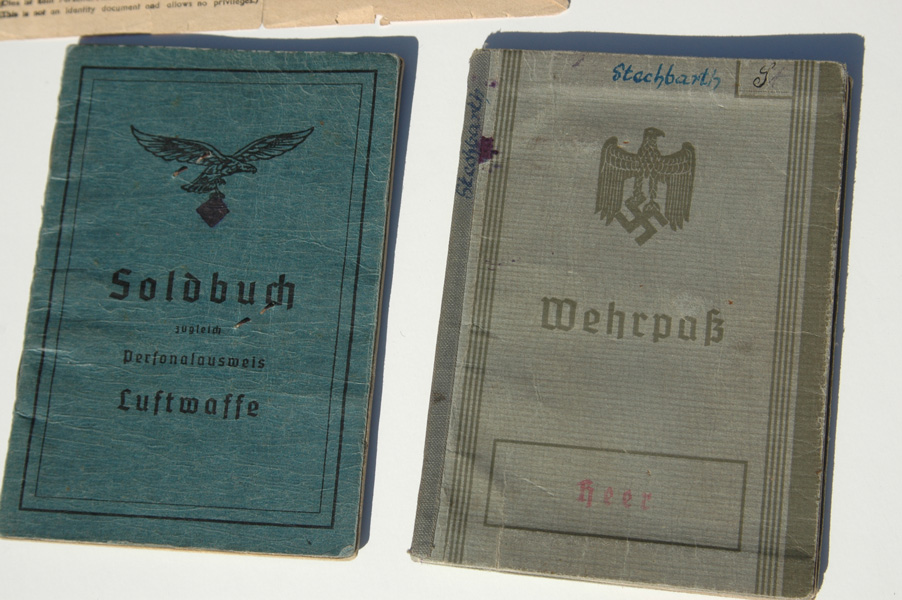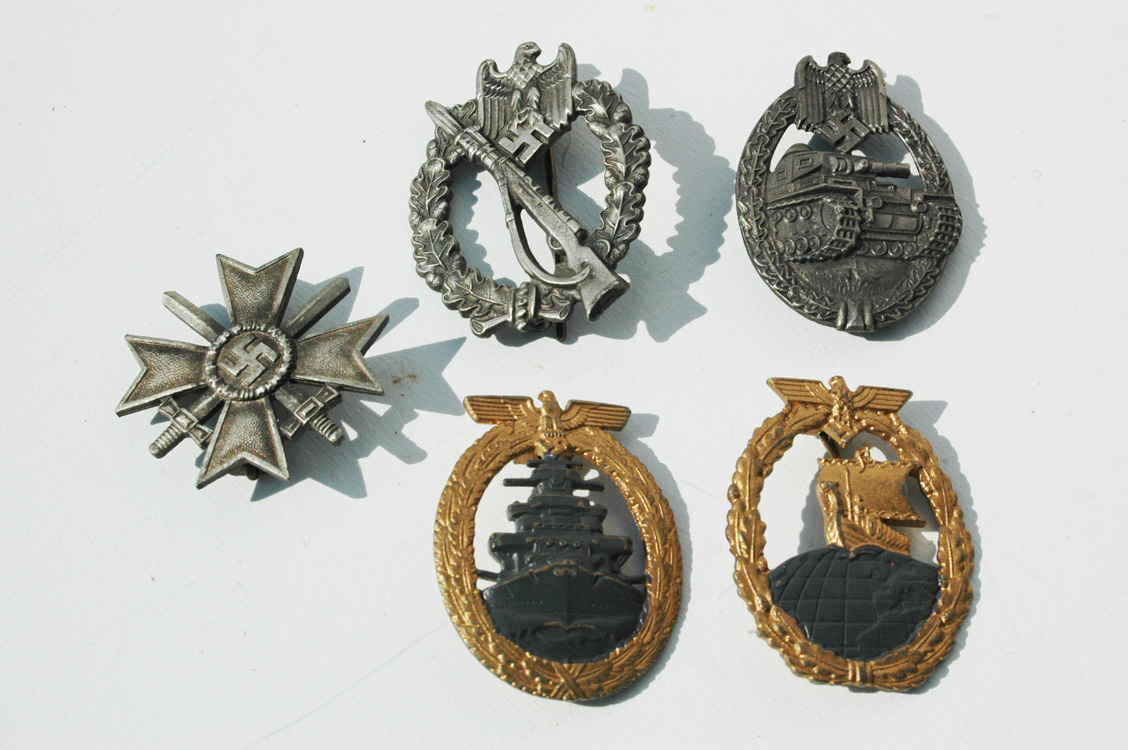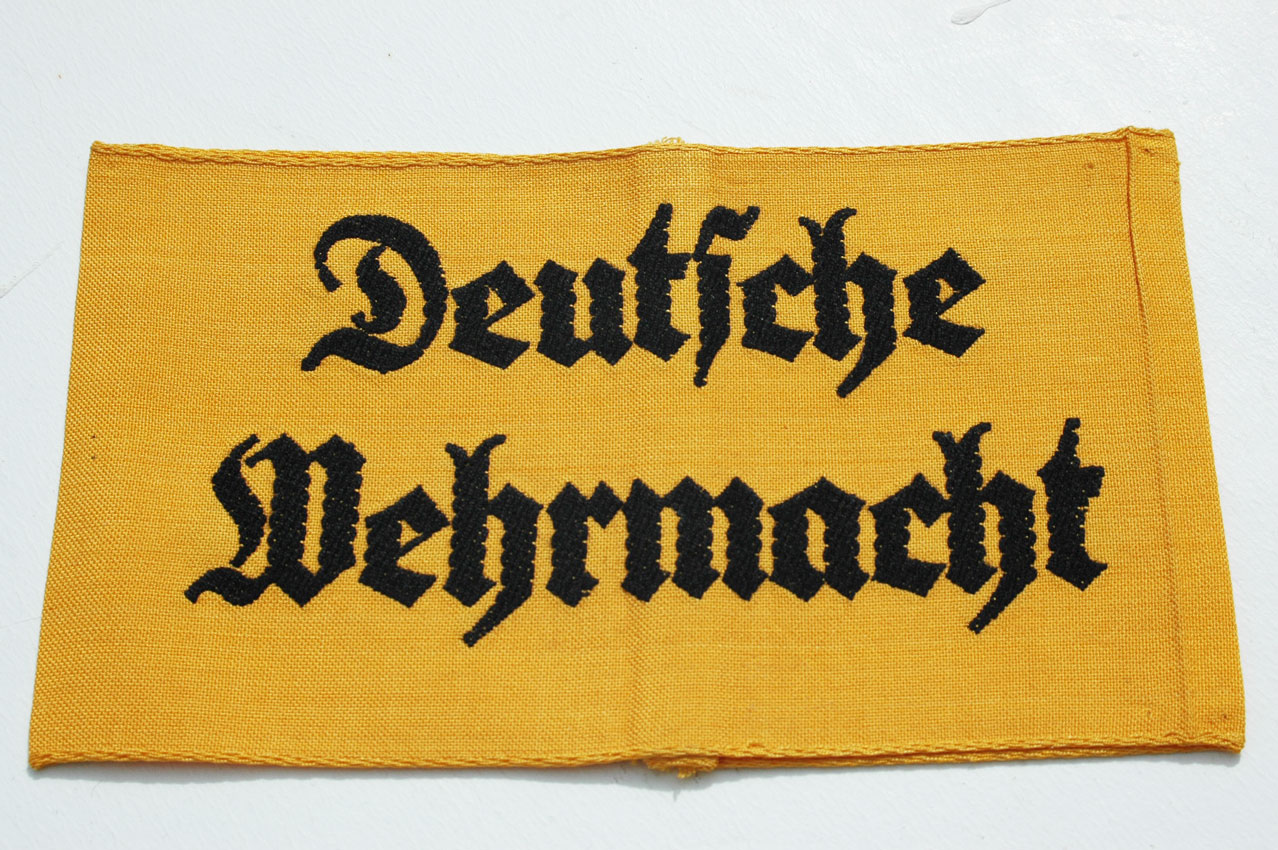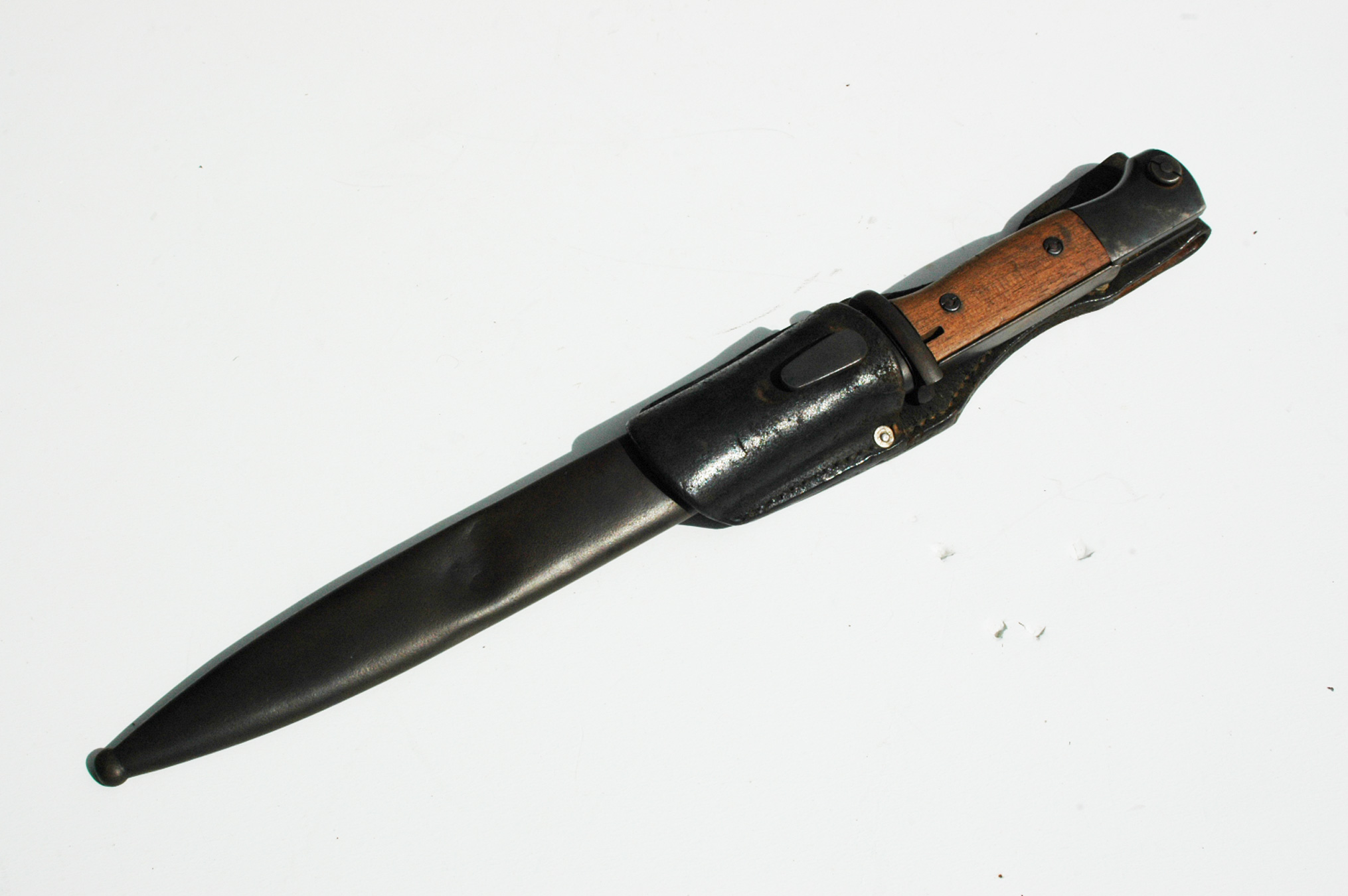 If you're looking for something not listed within this site please email us with your request. Many items we get have not yet been listed here. Be sure to subscribe to our email update list on top of this page. We travel throughout Europe and the US getting many new items for sale. If there's a special item you're looking for please email us, and if we don't have it we can suggest another dealer who can help.
Please visit the "NEWS" section of this site for the most recent information about items for sale and other information!
We also sell many items on Ebay check us out under the seller name "bergfurher"
_______________________________________________________________________________________________________________________________________________
Secure data transfer via SSL protocol or https:
Items for sale on this website are for Historical interest, and are in no way meant to glorify the past, Nazism or promote hatred or racism.